Something was wrong!
The pasta was overcooked
The room was dirty
The AC doesn't work very well
You can manage all Glitches with HBM Space
See all features
With HBM Space you can manage all positions and roles inside your Hospitality business!
See all features
With HBM Space you have all information that you need to treat your customer at the best doesn't matter if your client is a single person or a big company ,you can have in the system all ....
See all features
From Aspiration
to Reality
We realize that it is impossible to do something different without thinking outside the box.
For this reason, our platform was developed with the latest technology and designed with the help of the final users to realize the most intuitive user graphical interfaces in the market.
Xbm Space offers all you need to run and control your Hospitality company from the reception to the billing, with powerful features to manage accounts, clients, documents, invoices, glitches, leaders and human resourse, expenses and more.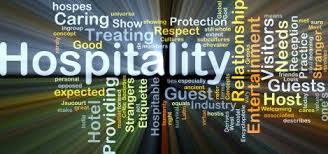 Let's chat?
If you would like to have further informations about XRM space please contact us to arrange a demo.